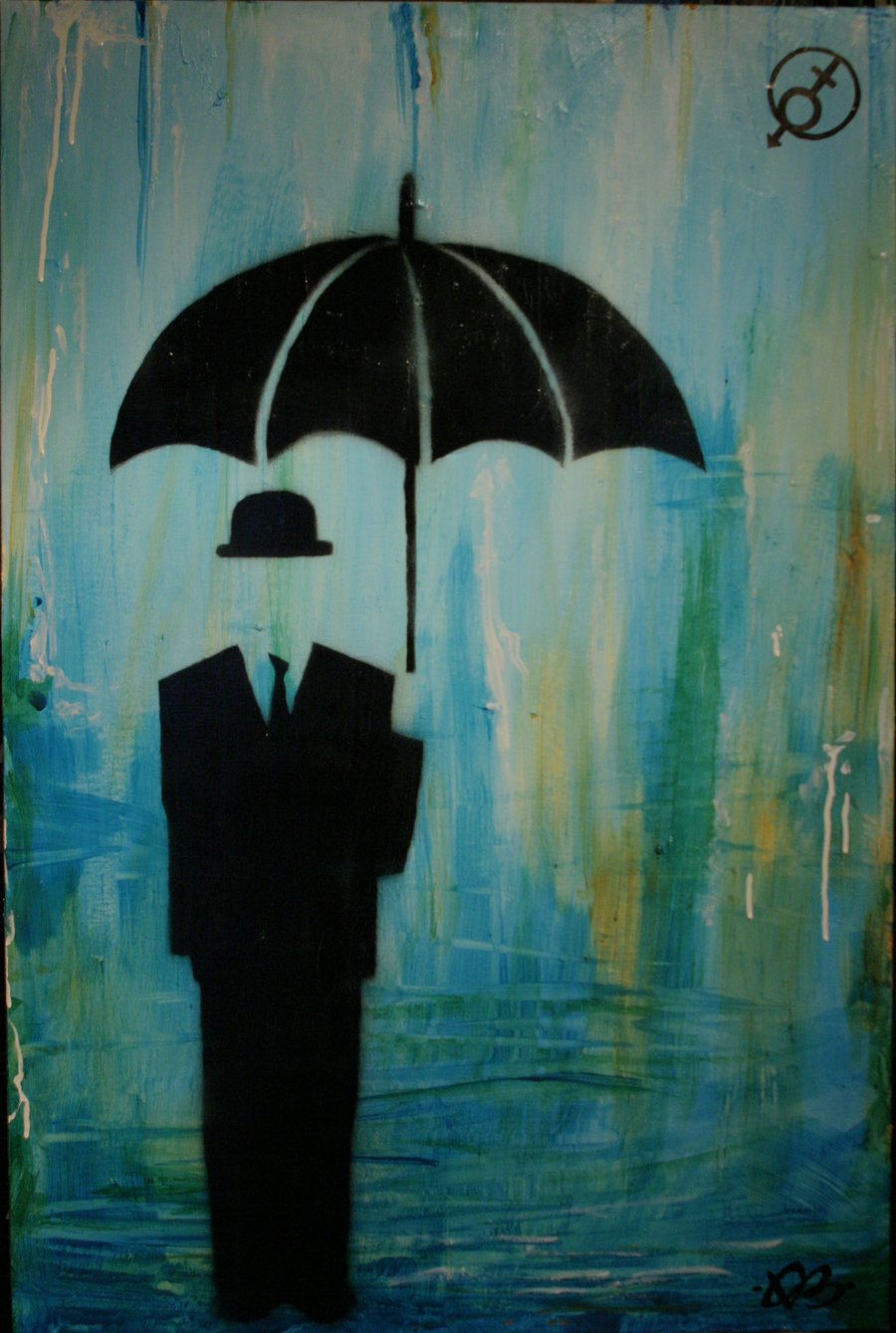 The National Widowers' Organization is putting together resources for widowers dealing with loss during the holidays and has recommended the Secret Maps Project for its members.
Sam Feldman, founder and Chairman of the National Widowers' Organization, participated in the [the Secret Maps Project] film, sharing his story of loss. He says of his involvement in this project, "After seeing the completed films and support materials that are available for individuals and professionals alike, I am convinced Maryann's work can make a significant difference to the widowed community in a new and effective way. At a time when resources to support widowers are scarce, the Secret Maps Project provides individuals, professionals, and organizations with tools that can help many."
We hope grievers everywhere take an hour and avail themselves of the film online. It's another way to get through and know you are not alone. Surviving Loss is so happy to be working closely with National Widowers to help reach the men in grief who are so often under-supported in their loss. You can read the full press release below.
http://survivingloss.org/wp-content/uploads/2015/12/Umbrella_Trans_by_Angel_of_Grief.jpg
1339
900
Survivi100M
http://survivingloss.org/wp-content/uploads/2016/08/Surviving-Loss-logo-green.png
Survivi100M
2015-12-18 17:22:39
2015-12-18 17:22:39
National Widowers Organization Holiday Support